This page contains features that are no longer in Hell Rising.
These features were in past versions of the game and has since been removed.
"Come for the free headshots, stay for the crippling pain!"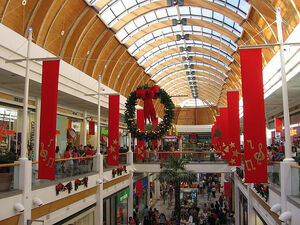 Location:Totten Mall Information
Edit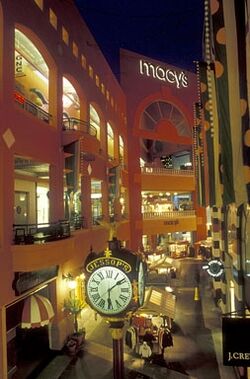 Template:Items Mall Multi-square Buildings have special rules regarding them.
Past History
Edit
Totten Mall was hailed as one of Twilight City's most extravagant shopping areas. Totten Mall was referred to unofficially as the "rich-man's" mall, while it's competition in Sulley Junction was seen as the "commoner's mall". Many people found themselves hurrying to Totten Mall during the early outbreak, not for safety but rather to loot whatever they could from inside.
Recent Events
Edit
Wiki Policy - News Section
This following section is dedicated to news related to whatever is in discussion with this article.
Community content is available under
CC-BY-SA
unless otherwise noted.