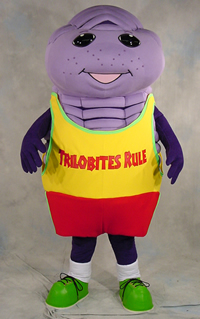 | | | |
| --- | --- | --- |
| | | |
| Twilight Stadium Locker Room (36,26) | Twilight Stadium Skybox (37,26) | Twilight Stadium Locker Room (38,26) |
| Twilight Stadium Storeroom (36,27) | Twilight Stadium Field (37,27) | Twilight Stadium Guard Center (38,27) |
| Twilight Stadium Gift Shop (36,28) | Twilight Stadium Gates (37,28) | Twilight Stadium Concessions (38,28) |
Location:Twilight Stadium Information
Edit
Template:Items Stadium Stadiums have special rules regarding them.
It may only be entered from the Gates, and may only be left when standing in the Gates
Only the Gates may be barricaded
Corpses dumped in Twilight Stadium will always be outside the Gates afterwards
Multi-square Buildings have special rules regarding them.
Past History
Edit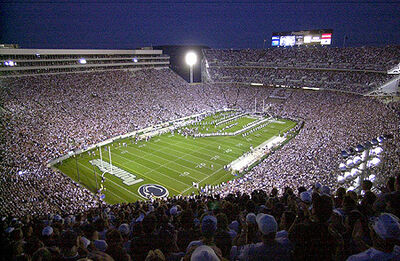 Twilight Stadium, the home of the Twilight City Trilobites, was one of the most popular venues inside Twilight City. Every home game, thousands of people came from all over Twilight City and other surrounding areas to see their favorite team play.
The Twilight City Stadium is also home to much controversy. One night after a win versus the Trilobites' crosstown rival, the Paulton Pumas, the prestiged Twilight Stadium Field was defaced and destroyed, and after many attempts to repair it, it eventually had to be replaced with AstroTurf. Members of the Pumas team were suspected in the vandalism, but nothing was ever proven.
Twilight City Stadium has seen many famous faces in its time. Hyperwolf CEO Hubert Mahoney, news anchor Richard Maple, and even President Joseph Rook have attended the Trilobites games. Twilight Stadium's western locker room can also be seen in the famous bomb defusing scene on the television show, "Confusion, Texas"
Recent Events
Edit
Wiki Policy - News Section
This following section is dedicated to news related to whatever is in discussion with this article.
Community content is available under
CC-BY-SA
unless otherwise noted.