Cataclysm Dark Days Ahead Edit
Cataclysm Dark Days Ahead, or CDDA, is an open source survival horror roguelike video game. Cataclysm: Dark Days Ahead is a fork of the original game Cataclysm. CDDA features text based graphics but has an alternative graphical tiles version. The game is freely downloadable on the game's website and the source code is also freely available on the project's GitHub repository. Rock, Paper, Shotgun named CDDA in 2016 one of "The 50 Best Free Games on PC".
Cataclysm Dark Days Ahead is based on Cataclysm which source code was released as open source under the Creative Commons CC BY-SA license on GitHub[5] by the original author in October 2010. After the Cataclysm author ended the development around 2012, the game community forked the game as Cataclysm: Dark Days Ahead into a new repository in begin 2013.
In June 2013 a successfully crowdfunding on Kickstarter raised $9,492 (beyond the $7,000 goal) for the payment of a full-time developer for 3.5 months.
The game is made with Ncurses to provide text based graphics; later a SDL version with graphical tiles became available. The game is under heavy development with experimental releases available multiple times each day. Stable releases are made roughly each year, the latest stable version of the game is 0.C "Cooper" released on March 11, 2015.
In December 2015 an unofficial launcher was created for CDDA under an open source MIT license to allow to stay up to date with the latest releases and third-party mods.
SAS: Zombie Assault 3 / ~ 4 Edit

Is online MMO, with topdown view like Decision new city.

Watch videos to learn better how SAS3 work:

Watch videos to learn better how SAS4 work:
# COMPUTER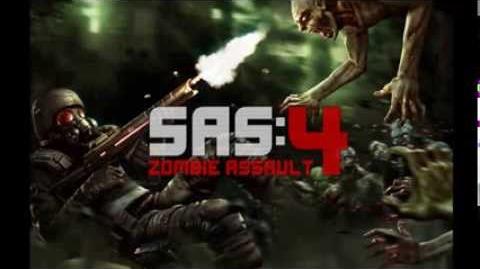 # MOBILE
Zombies in The Shadow The Saviour Edit
Other topdown game with rescue missions and other features (helicopter shotting, etc). There are 2 Act until i guess.
Producer site: http://www.xplored.com 

Video:
Community content is available under
CC-BY-SA
unless otherwise noted.